Home > Separate Lid and Base Umbrella Packaging Box
Separate Lid and Base Umbrella Packaging Box
Printint Type:Offset Printing
Surface Disposal:Matte Lamination
Material:157gsm coated paper, grey board with one side white
Color:CMYK
Dimension:Customized
OEM:Yes
MOQ:1000 pieces
Sample Lead Time:5-8 days
Mass Production Lead Time:12-20days
Delivery:by air, by container
China Hangzhou Fullpack Custom Separate Lid and Base Umbrella Packaging Boxes
/ Private Logo Design Rigid Gift Packing Boxes China

The seperate lid and base umbrella packaging box is made of 157gsm coated paper and 2.0 or 2.0mm paper board.
The artwork and logo is printed the coated paper by CMYK 4 color offset printing.
The paper board is one side optical white and one side grey.
The printed coated paper and paper board are die-cutted seperated by automatic machines.
With the automatic mounting and glue, we paste the coated paper and 2.0mm paper board together, here comes out the rectangular shape boxes.
Hangzhou Fullpack can arrange sample seperate lid and base boxes about 4-7 days and do mass production paper boxes around 10 to 15 days.
The sample cost is about 120 usd.

Separate lid and base boxes, two pieces gift boxes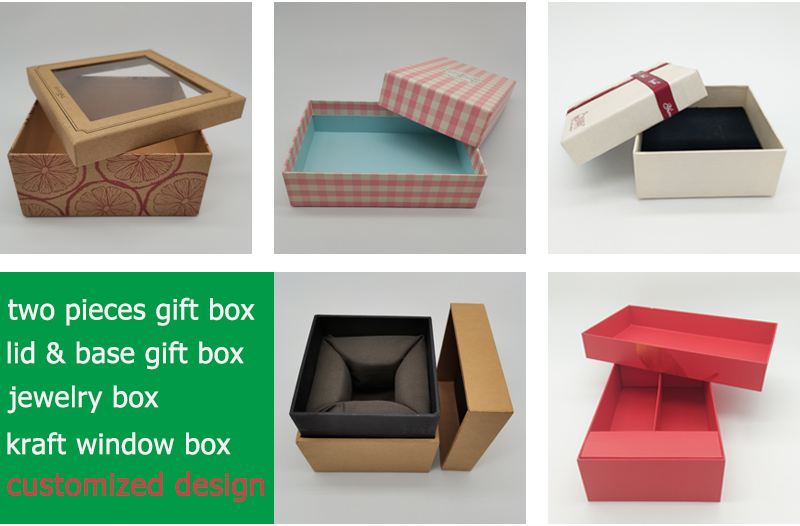 Magnet Closure Gift Boxes, Foldable Gift Box With Magnetic Lid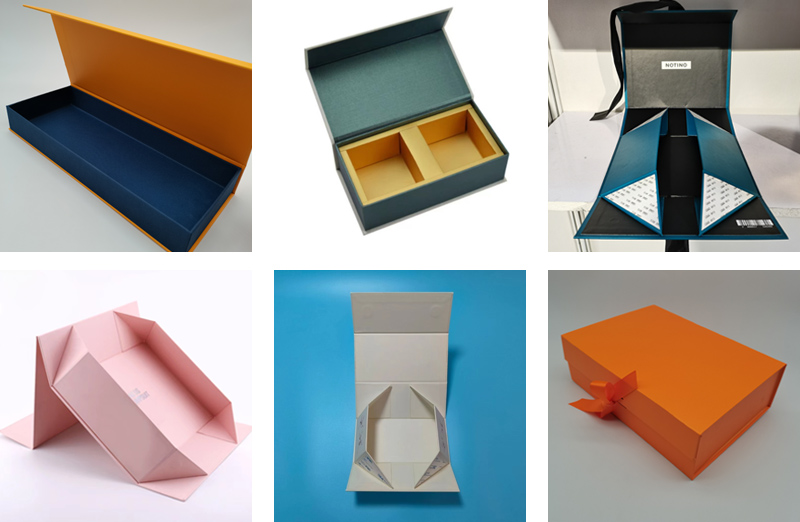 Sliding Drawer Gift Box, Rigid Drawer Gift Box



For products inquiries, Telephone +86-571-87833892 or Email
[email protected]
Products Category
Contact Us
Tel: +86-571-87833892
E-mail: [email protected]
Add: Sanxing Industrial Zone Xiaoshan Hangzhou Zhejiang China 311200