Want to know more about accessories of gift box?
The gift box can keep your presents safe and concealed, and be quite attractive on their own.
The accessories attached inside and outside of gift box are set up for the decoration and protection of gift.


Hangzhou Fullpack adopts these materials for accessories of customized gift boxes.
1. Ribbon and bow
Colorful ribbon and bow is a nice decoration to the separate lid gift box.
The ribbon color could be red, orange, blue, green, purple, grey, etc.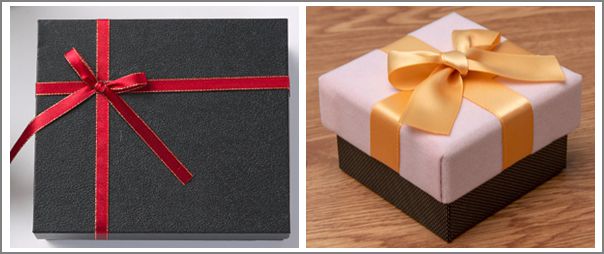 2. Magnet locking for book style folding gift boxes
Two pieces of thin magnet is embed in the open parts of
the book type gift box.

The physical attaction of magnet could make the box closed.
A certain strength from hand is necessary to open the gift box.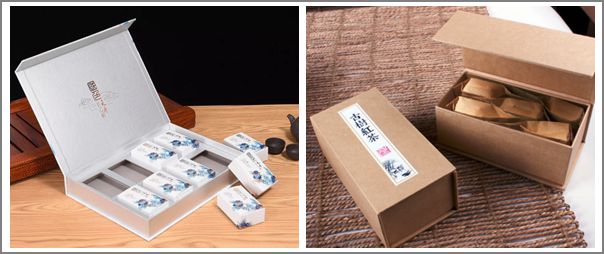 3. EVA foam inside
EVA foam is vert soft, while inserted inside the box, it can protect the gift inside from turbulence and crush.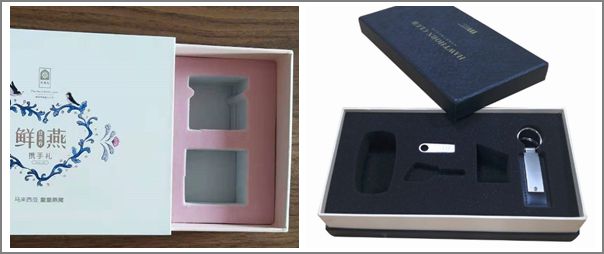 4. EPE foam inside
EPE is a quite eco-friendly material used for packaging. It is non-polluted and recyclable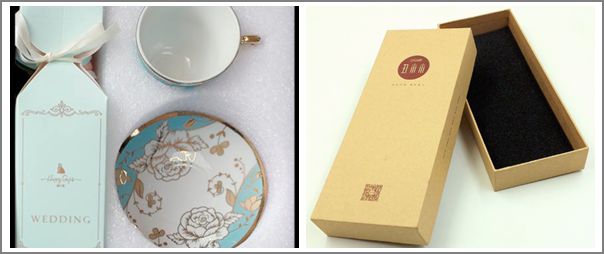 5.PU foam inside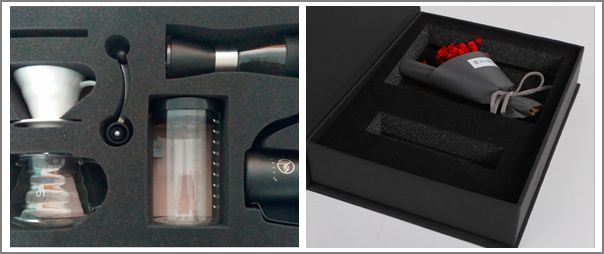 6.Flocking inside
Gift boxe with flocking inside is used to pack luxurious commodities like jewelry(necklace,earrings, bracelet,), watch, pen, etc.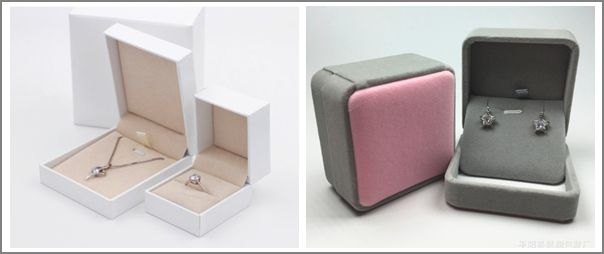 7. PET and PVC bracket inside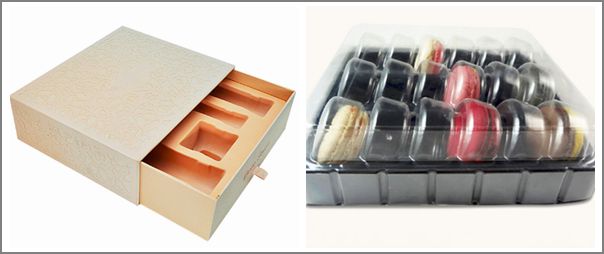 8. Paper bracket inside
Foldable paper bracket is made of white cardboard, grey cardboard or very thin corrugated paper(F flute or E flute) in three-dimensional shape, inserted inside the packaging box, supporting and protecting the goods packed inside.
Paper bracket is recyclable and eco-friendly.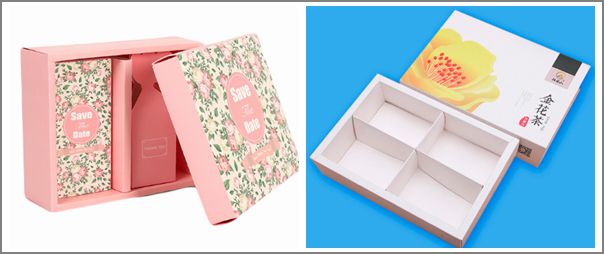 Hangzhou Fullpack produces a wide range of personalized paper box and gift box in China.
For product inquiry, please contact us at info@fpprinting.com or by phone +86-571-87833892.
Want to know more about accessories of gift box?
Contact Us
Tel: +86-571-87833892
E-mail: info@fpprinting.com
Add: Sanxing Industrial Zone Xiaoshan Hangzhou Zhejiang China 311200